The Sheboygan County Insane Asylum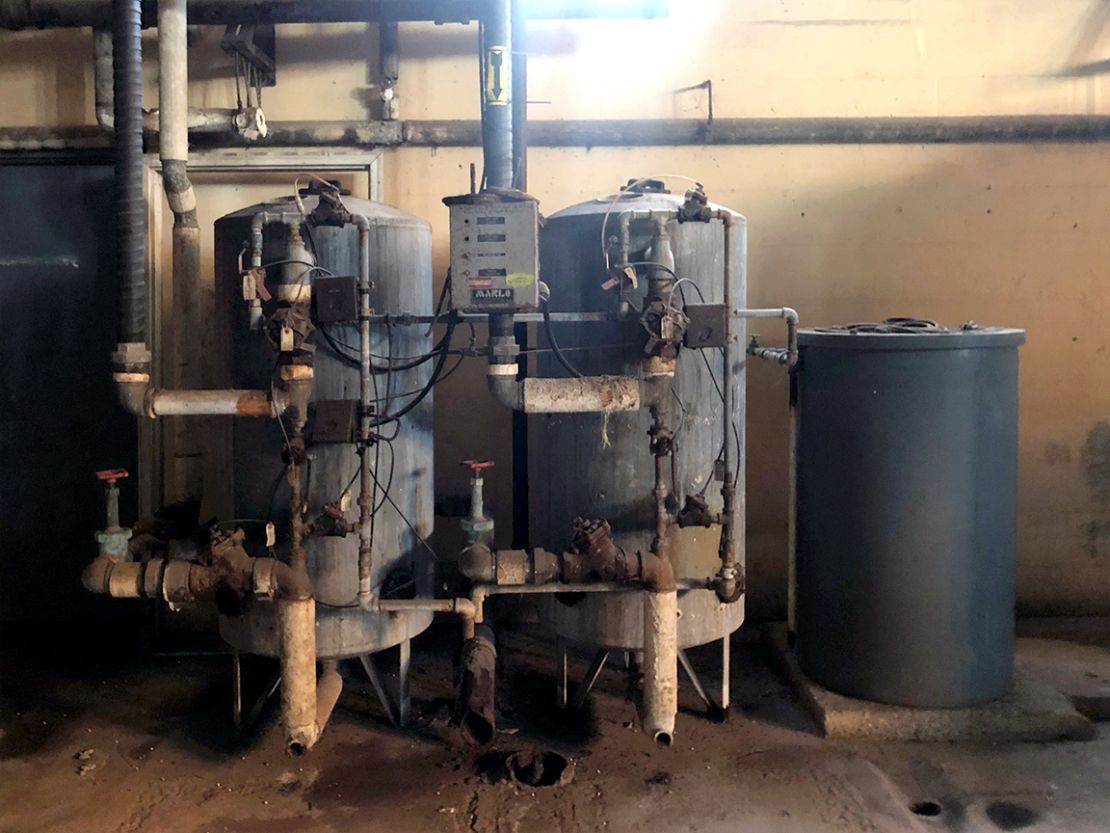 Inside the walls of one of the most Haunted places in America, The Sheboygan County Insane Asylum in Wisconsin, still sits an early model MARLO Water Softening and Media Filtration System.
It was recently spotted by a MARLO colleague during a "Ghost Tour" of the building- deep below in the now eerily quiet Boiler Room among the restless spirits still lurking around.
Guests have reported hearing slamming doors, screams, footsteps, a girl humming songs, and getting their clothes and hair tugged. We dare you to pay them a visit.
We learned from the current owner of the property that the equipment was in operation from the time it was installed in 1978 until the facility was decommissioned in 2002.
Now that's what we call Supernatural...
Gallery