Tom Cvetan Retires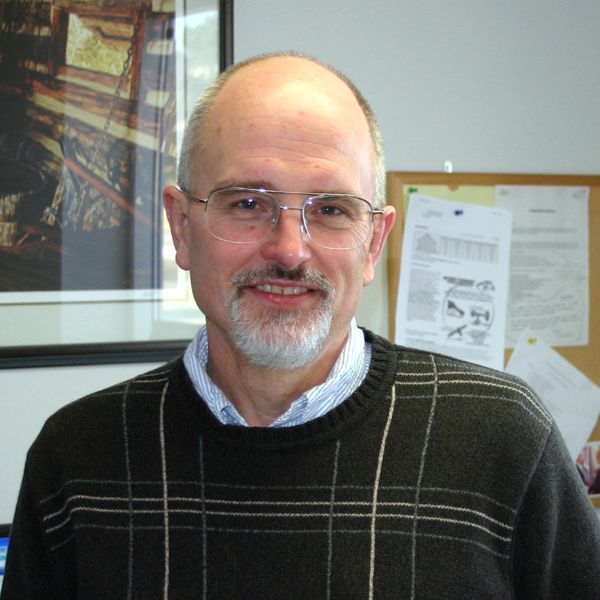 As we head into the Holidays this week, it will also mark Tom Cvetan's last day at Marlo as he heads off into retirement. Tom served two separate periods of employment at Marlo- the first starting in 1976 and was part of our move into our current address in 1977. He departed Marlo in 1986 and returned in 1998 and has been a key part of our Design Engineering and Project Management efforts ever since. He has been witness to quite a transformation of our Company over the years and his contributions to our growth and success cannot be measured. Tom's creative engineering talents, hard work ethic, and ability to connect with our Customers helped Marlo become an industry leader in customized water treatment equipment.
He will be missed by all but we are very fortunate to have had Tom on our team for so many years. A Hall of Fame career totaling 45 years in our industry is a remarkable accomplishment!
Congratulations to Tom on his well-deserved retirement and best wishes on future adventures which will surely be fun filled days of travelling with his wife, Merri and tackling lots of projects at his home.
Good Luck, Tom!